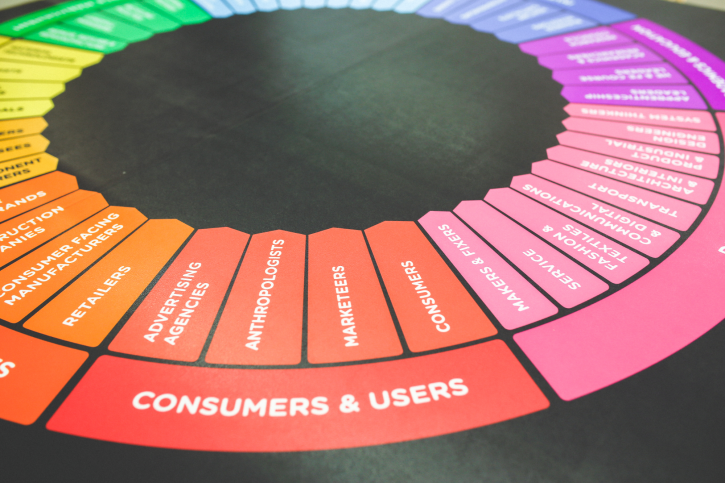 How do specialists in different disciplines make explicit use of "thinking and mind" in their work?  We're pleased to invite guest writer Brian Jens, a design professional, to offer insight from his experience on one key element of his work.
___________________________________________________________________________________
Have you ever wondered why you prefer this or that color?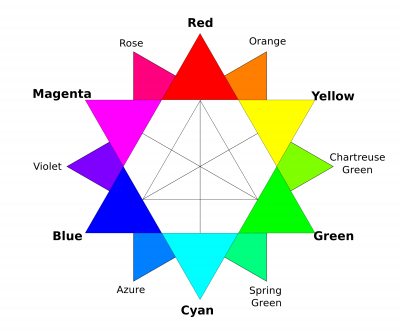 Color plays an important role in human life: it can affect decision making, change your reaction, or be the cause of it. Under the influence of a particular color, you may experience a change in pressure and appetite. We do not generally focus the attention on color in everyday life, so the importance of understanding its effects comes to us only when the color is absent: for example, on a cloudy or rainy day we may feel depressed, and the world around us seems to be unfriendly.
Color awakens unconscious reactions that may vary depending on our individual personal characteristics. The color that we prefer and respond to can tell us a lot about ourselves, namely about our concerns, fears, aspirations, and so on.
The greatest problem in our industry is the fine line between all the scientific research and the reality. Despite all the progress in the study of color and its impact on a person, it is still not possible to find a clear correspondence between them. Therefore, the piece below is the belief of our DesignContest team, which is based on personal experience and partly supported by independent studies and known facts. We do not pretend to know the truth – we just hope that our observations will help you in this or that way, when it comes to using colour in practice. Continue reading »